I met Hilliary this January in a class we were both taking on ethical fashion at FIT. That's when I first heard about Future & Fauna, her online retail site selling ethical pieces made by women around the world, mailed to you with responsible packaging. Hilliary spoke with passion about her project, and we all loved her concept that instead of the future being female, let's make the present such. Future & Fauna is all about supporting women and sharing the stories of the makers behind the products. Unfortunately our mass consumer culture has, in many cases, resulted in a much reduced appreciation for the goods we buy and the way in which they are made. When we support Hilliary and the brands she carries, we are supporting a conscious shift to move away from mass-produced, often disposable goods towards more purposeful purchases that honor the art of craft and the people behind them.
Future & Fauna carries a variety of products ranging from bags and jewelry to home goods and perfumes, all made by women of course. Happy shopping!
ASHLEY: I really love your mission of empowering women by supporting their crafts, and I especially like that you offer background on the women and/or organizations behind each product. Were you familiar with some or all of the brands you carry prior to starting Future & Fauna or did you discover them along the way?
HILLIARY: I have actually discovered all of the brands and makers along the way. I first had the idea for Future & Fauna while traveling in Guatemala while getting to first hand see the products being made and meet the women doing so. After that trip to Guatemala, I spent more time traveling around Latin America meeting more and more women making beautiful products. The women I have based in the US, I have mainly met by being personally connected as well. I wanted the site to be a place others could feel like they were discovering something too and not become another mass consumption store.

I know you have a background in retail and fashion so I'm curious, would you be interested in opening a brick and mortar location down the road or do you foresee Future & Fauna as e-commerce exclusive?
It's my background in retail that made me want to start Future & Fauna only online; how we shop is constantly changing, by having our platform be e-commerce we can adapt to those changes. Hopefully, soon we'll do some Future & Fauna pop-ups and events so that our customers can see our items IRL but no permanent brick & mortar anytime soon!

I imagine that starting your own company comes with a lot of stress, and unlike many people, you don't just get to walk away from it by leaving an office. Since you're a certified yoga instructor I assume you practice regularly. Aside from yoga do you have any other self-care rituals you perform to stay balanced and calm?
I have to practice regularly to de-stress and stay sane. It's not yoga everyday but I need to do some type of movement! Also just having moments where I'm able to turn-off help - sometimes It's a quick getaway with my boyfriend or an afternoon of reading by myself.

And lastly, who are some of your female role models in today's society?
All of the women who are featured on my site; they have also built their own business and I'm always inspired by the work they are creating!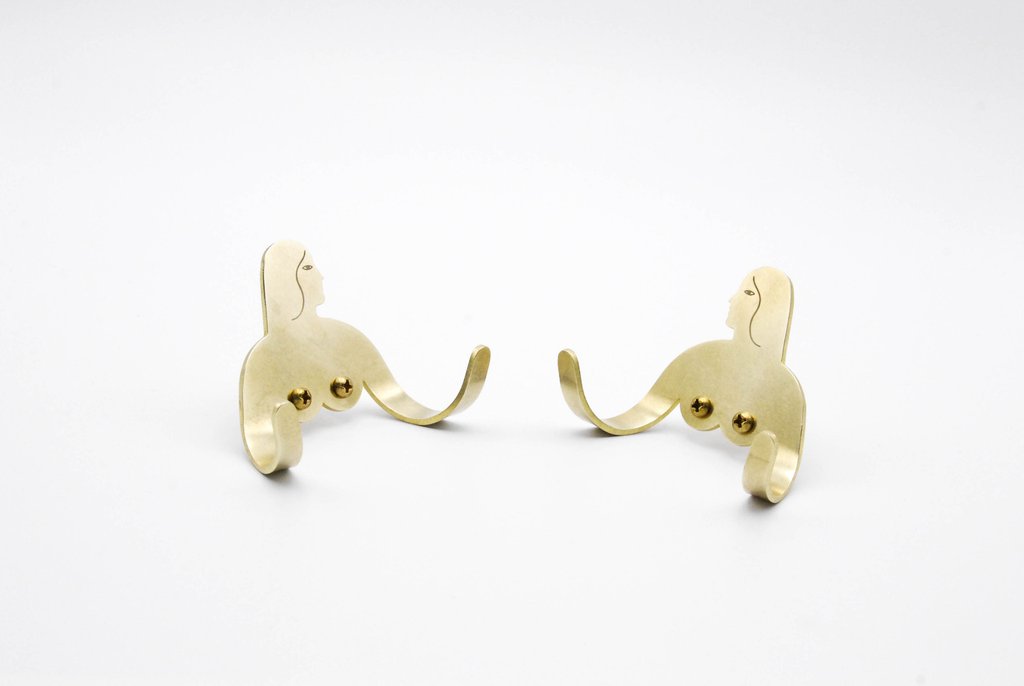 Head to futureandfauna.com for more product offering and to read more about Hilliary's mission!